Choose From Our Wide Range of Hair Services
Whether you need to change your hair for a party or simply want to revamp your look, Top Knot Hair Studio has you covered. We have professional hairstylists who are dedicated to educating you about your hair care. Rest easy knowing that we can help style your hair for formal events, such as weddings and business events. We also specialize in Eastern Desi weddings.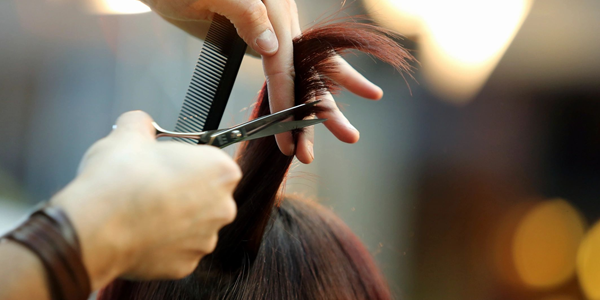 Prevent your cuticle from splitting apart by regularly trimming your hair. Trust that our experts will help you find a style to ensure that your locks perfectly frame your face.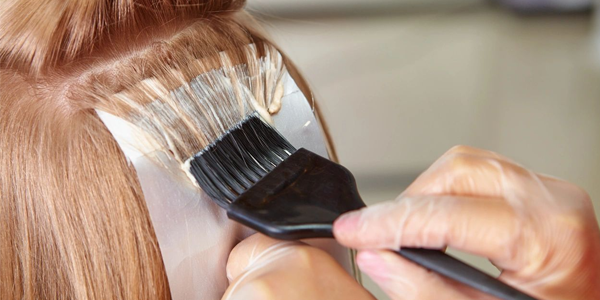 Brighten up your appearance by changing your hair color. We have a team of colorists who can assist you in choosing a shade that will complement your skin tone nicely.
Natural Choice is an evolution in beauty. Our color collection uses the latest technology and the best ingredients to nurish and restructure damage or over processed hair with full respect to the hair fibers.
Natural Choice:
No PPD
No Rescorcinol
No Ammonia
Argan Oil
Karagon Protein
JButter
Natural Oils
All this to guarantee long lasting shine and intense luminous color with complete grey coverage.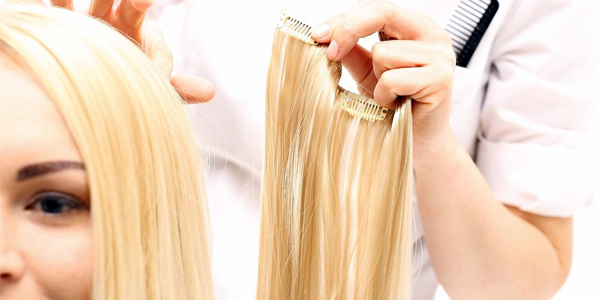 Add volume, length, and thickness to your tresses with the help of our extension specialists. Choose from our Dreamcatchers & Cinderella hair extensions:
Two Packs (Volume) With Haircut and Style
Four Packs (Length and Volume) With Haircut and Style
Six Packs (Full Head) With Haircut and Style
We use exclusively John Amico products from Italy for all our services. You can also purchase these items at our salon and use them within the comfort of your own home.
Reach out to us today to learn more about what we offer. We look forward to hearing from you!