Learn More About Top Knot Hair Studio's Owners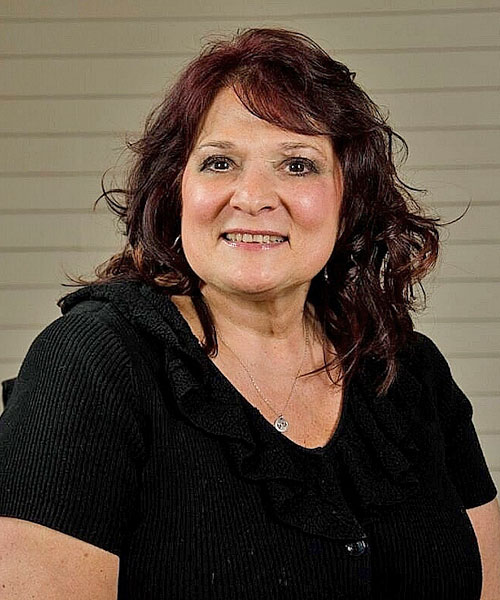 Roz has been a trainer to, and worked with the best in the business. For more than 10 years, she's worked with John Amico. She's been a trainer in California for hair extensions with a master's in hair replacement and alopecia as well as in a Vidal Sassoon Salon on Rodeo Drive. In Chicago, she's worked in Michigan Avenue and Oak Street salons, with Mario Tricoci and Beverly Sassoon.
Her guests are delighted to compare Roz with the stars. Through Jam Productions, she has worked with the B52'S, Jimmy Page, Patty Springsteen, and Shania Twain.
Whether it's healthy hair or scalp, styles, colors, or extensions, Roz knows it and does it well. Roz has owned salons in Naperville for more than 40 years and is a Master Trainer. She has expanded offerings at Top Knot Hair Studio bringing on experts to make it a full-service spa. Guest education is a personal passion for her. She teaches clients to emulate between visits to the healthy treatment and styles she designs for them. Brides love having her as a vital part of the wedding preparation because she is also an expert at updos and runway styles. Women over 50 love her, too, because she keeps them looking young with the latest styles that fit their faces and lifestyles.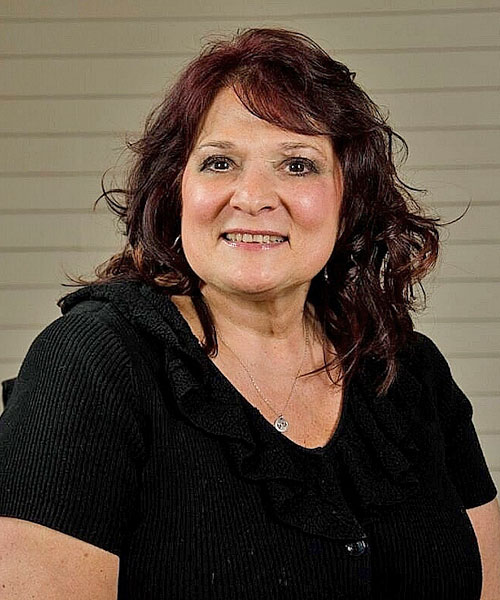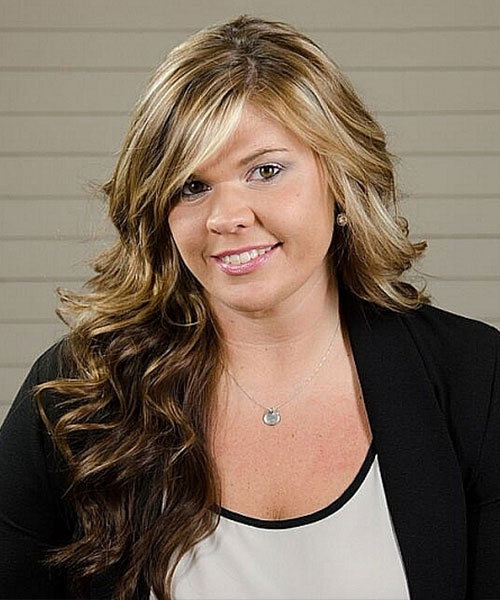 Genna could perceptively discuss hairstyles, extensions, and color long before she became a stylist eight years ago. She grew up in the business and the vocabulary and, importantly, how to positively interact with clients is second nature to her. Her interest in the fashion industry makes it easy for her to recommend the newest trends and styles that best complement each individual.
She's the top extension stylist at Studio 10 and keeps current with the industry as an extension educator for Cinderella and Dreamcatchers.
Another of her specialties is color, and she prides herself in helping each client also choose their most complementary color. She helps other stylists learn the art by serving as a color educator for John Amico.
"My goal is to have clients understand their hair nuances and be confident that my tips and tricks will help them keep their hair looking great until their next appointment."